Friday, 6 November 2020 | Admin
Thursday, 5 November 2020 | Admin
Nordic Lights phenom optics
The R&D team at Nordic Lights works closely with our customers to create the best solutions to the daily lighting challenges they face while working in extremely demanding conditions. One of our clients asked us to find a better solution for the bright HID/Xenon and LED work lights because they were causing dangerous situations by blinding people working around vehicles in warehouses and on construction sites.
That request led to the design of the first innovative optical solution (patent pending) presented under the Phenom Optics label. Finding a Glare-Free Solution One of our core principles is to always create energy-efficient solutions for every work light and high-quality products that solve the challenges end-users encounter.
The R&D team set out on a mission to create an intelligent glare-free work light, and they came up with a truly functional and groundbreaking result. Instead of having to cover the light source, or to tilt the work light to avoid blinding people working near the vehicles, we created an ingenious optical solution that solves the problem and can be used in many heavy-duty work lights in the future. Canis PRO 415 PH and Scorpius PRO 415 PH are the first two products that utilize this new innovation.
Wednesday, 28 October 2015 | Admin
LED lights on Polar Bound
Tuesday, 27 October 2015 | Admin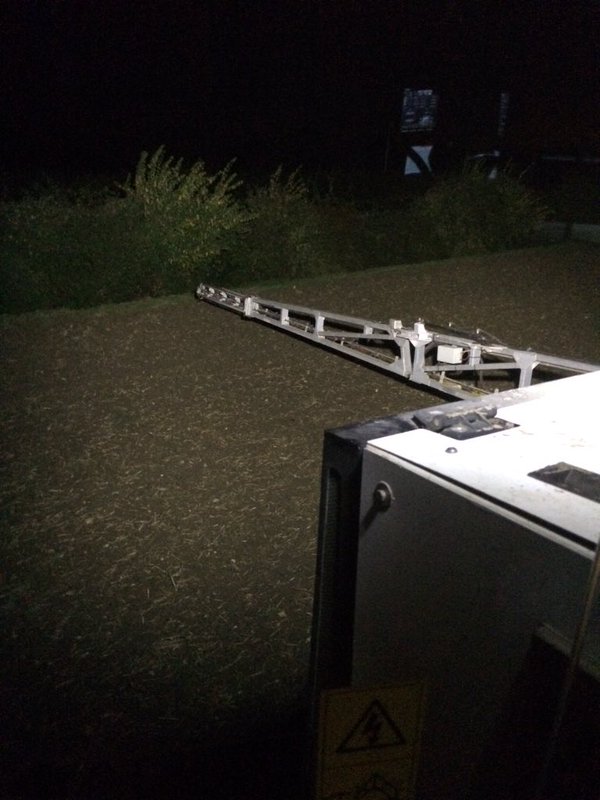 N42 LED lights improve visibility on 24m Self Propelled Sprayer
7 Comments
Friday, 20 March 2015 |
Admin
Sunday, 2 November 2014 | Admin
Nordic Lights have a Light Simulation section on their website so that you can compare a selection of lights within their range. Click the photograph for a link to the page.
Friday, 3 October 2014 | Admin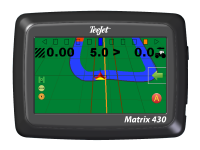 We are pleased to introduce the new Matrix® 430 entry level guidance system. This compact unit provides easy to use, low cost, graphical guidance and is ideal for first time users. It builds on their successful CenterLine® 220 guidance product with several key enhancements.
Monday, 22 September 2014 | Admin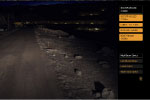 For an idea of what various work lights look like including LED, HID and Halogen the click this link to visit Nordic Lights Simulation page. http://www.nordiclights.com/start-english/products/light-simulation
1 Comment
Monday, 22 September 2014 |
Admin

About the Nordic Lights range:
Nordic Lights are a manufacturer of heavy duty light products. They are based in Finland. We sell and support the complete range of their lighting products.
Monday, 22 September 2014 | Admin

Nordic N4402 LED work lights retrofitted to Cat Challenger Crawler. The lights were a straight swap from the current halogen lights with a change to the electrical connector, which is supplied with the LED work light.