About Deutsch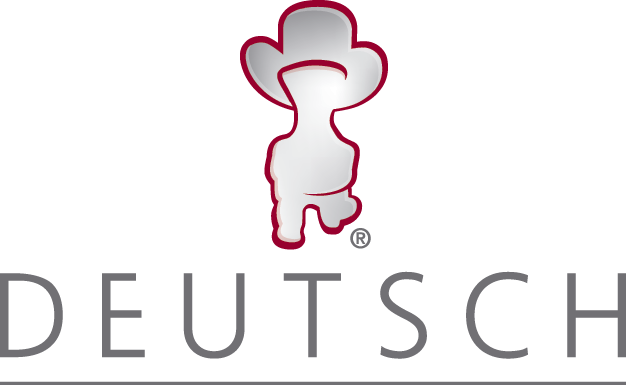 DEUTSCH DT Series of environmentally-sealed connectors are designed specifically for cable to cable applications on the engine or transmission, under the hood, on the chassis or in the cab. In signal level circuits in harsh environmental conditions, where even a small degradation in connection may be critical, the DEUTSCH DT Series general purpose connectors help provide the reliability and performance at the lowest cost.
Thermoplastic (-55°C to +125°C rated) housings and silicone seals are used to allow the connector to withstand conditions of extreme temperature and moisture. The connector may be employed with either solid-copper crimp type contacts for critical circuits or budget-minded stamped and formed contacts. In either selection, the spring action is designed in the socket and shrouded by a stainless steel hood that provides closed entry for positive axial alignment during mating, and helps eliminate probe damage from occurring. Contact insertion and withdrawal require no special tools and are retained in locked position by dielectric fingers, molded as an integral part of the housing. Contrasting colored secondary locks are assembled at the mating interfaces. If the secondary locks are not properly seated during assembly, they will be pressed into locked position during the mating of the connector.
If you want your electrical system to provide years of service at the lowest cost…specifiy the DEUTSCH DT Series connector.
Ordering
We offer the DT series in kits i.e. supplied with Housing, contacts and wedges. For any connector not listed in this website then please contact us for a price and availability.
Manuals
Download DT series brochures: