NORDIC SCORPIUS LED N4408
The Nordic SCORPIUS LED N4408 work lamp offers a sharp pencil beam light pattern. The light offers long lifetime and high operational safety with minimum maintenance. Suitable for harsh conditions and a range of applications.
This light was recently featured in February's Profi magazines article on LED lights fitted to Agricultural Crop Sprayers. The Pencil Beam light pattern is ideal for "back lighting" the sprayer nozzles.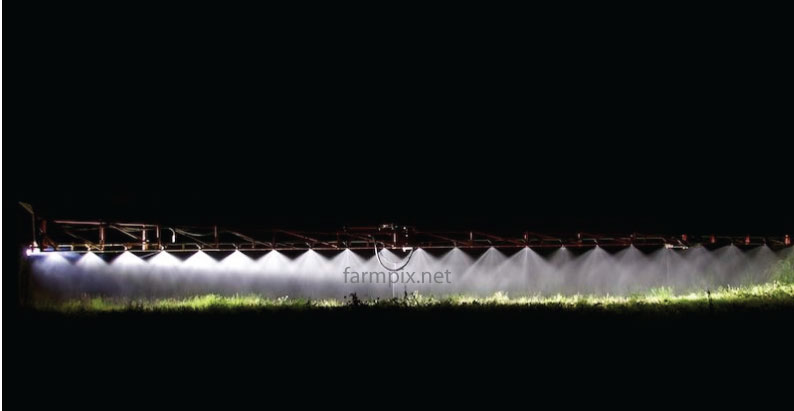 Click to Download Brochure