Wednesday, 28 October 2015 | Admin
LED lights on Polar Bound
Tuesday, 27 October 2015 | Admin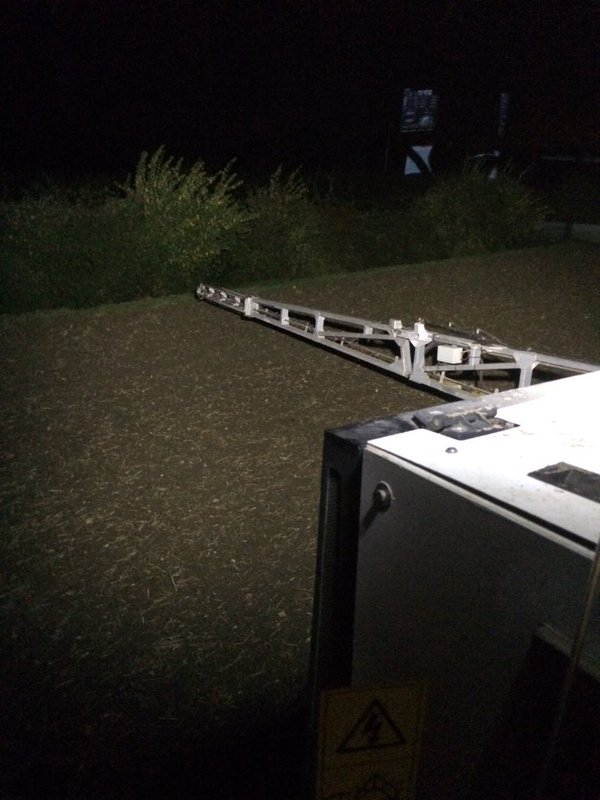 N42 LED lights improve visibility on 24m Self Propelled Sprayer
6 Comments
Friday, 20 March 2015 |
Admin
Sunday, 2 November 2014 | Admin
Nordic Lights have a Light Simulation section on their website so that you can compare a selection of lights within their range. Click the photograph for a link to the page.
Friday, 3 October 2014 | Admin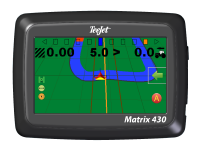 We are pleased to introduce the new Matrix® 430 entry level guidance system. This compact unit provides easy to use, low cost, graphical guidance and is ideal for first time users. It builds on their successful CenterLine® 220 guidance product with several key enhancements.
Monday, 22 September 2014 | Admin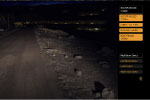 For an idea of what various work lights look like including LED, HID and Halogen the click this link to visit Nordic Lights Simulation page. http://www.nordiclights.com/start-english/products/light-simulation
1 Comment
Monday, 22 September 2014 |
Admin

About the Nordic Lights range:
Nordic Lights are a manufacturer of heavy duty light products. They are based in Finland. We sell and support the complete range of their lighting products.
Monday, 22 September 2014 | Admin

Nordic N4402 LED work lights retrofitted to Cat Challenger Crawler. The lights were a straight swap from the current halogen lights with a change to the electrical connector, which is supplied with the LED work light.
Sunday, 24 August 2014 | Admin
Friday, 25 April 2014 | Admin
Images of a couple of LED light positions for illuminating a 40m crop sprayer boom.